How awesome vehicle graphics design can boost your business
cvamarketing
Every business wants a steady stream of customers rocking up to the door. Or picking up a phone. But we all know we have to go out and bring customers in. They aren't just going to come to us. Yes, we all hope word of mouth will keep our order books full but the reality is we have to advertise. We have to put our business in front of our potential customers. And one remarkably effective way of doing that is to invest in high-quality vehicle graphics design. To turn your works van or other vehicles into mobile advertising platforms. In fact, your works van can become your best salesman.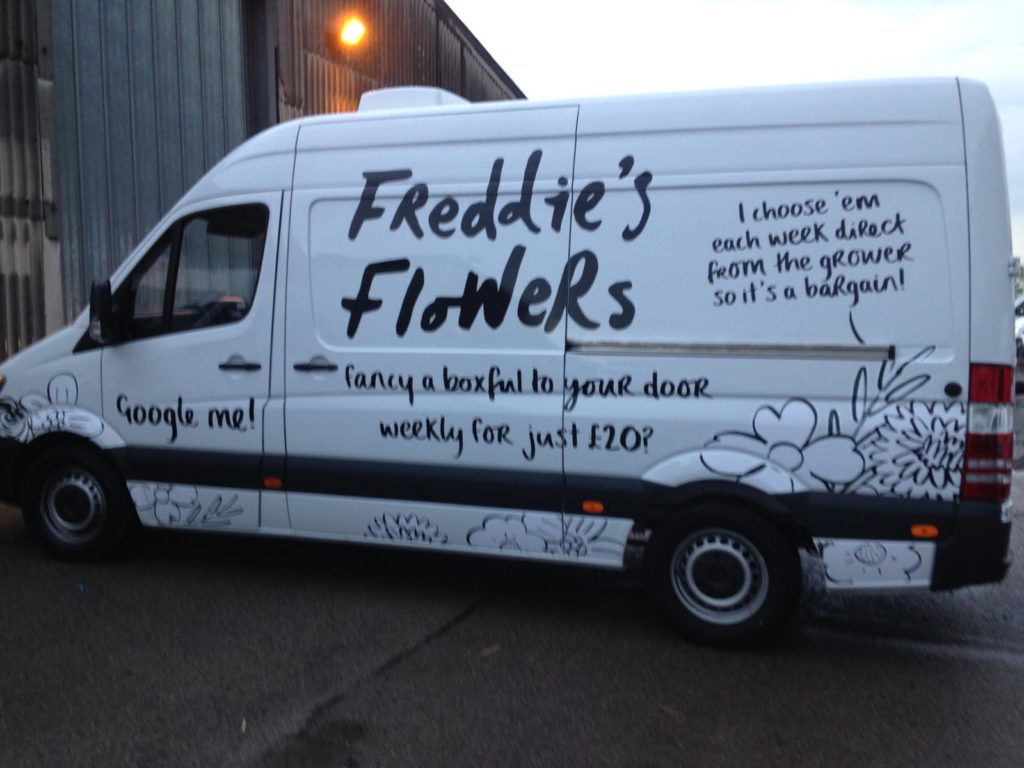 The marketing power of eye catching vehicle graphics design
Drive around Leicester, Nottingham or any other city in the country and you'll see plenty of works vehicles in colourful livery. Vehicle graphics design has certainly advanced a long way since the days when tradesmen would hand paint their phone number on to the panels of their Transit van.
Now you can wrap your van in the most stunning vinyl with designs guaranteed to catch the eye. Spend a few minutes by any major road in Leicester and you'll see loads of vans. But some will stand out far more than others. They are the ones who have spent time on their vehicle graphics design. They catch the eye. And because you noticed them you can bet their potential customers will notice them as well. And they'll also remember them. Good quality graphics, professionally applied are noticeable and memorable. And a great advertising tool.
How else can your vehicle graphics design help boost your business? How about…
Control marketing costs
Advertising is expensive. No matter where you advertise; newspapers, radio or online your ads will eat up your budget in double quick time. Any form of advertising can get very expensive very quickly. Except one.
Wrapping your van in your company livery is not only hugely effective it's great value as well. Most advertising is like water flowing from a tap. Turn it off and it stops. But once applied your vehicle graphics design will market your business for years. At no additional cost.
24/7 advertising
We've all heard the expression 'tomorrow's fish and chip paper.' That's the fate of the lovely ad you spent a fortune on to place in the local newspaper. That ad you spent hours agonising over will be seen once. And then thrown away. Or used to wrap your takeaway in. Either way it'll end up in the bin with few people having seen it.
The beauty of vehicle graphics is they'll be advertising your business 24/7. Every time you drive to a job, pick up supplies or are on your way home you're putting your company name in front of potential customers. And the more eye catching your vehicle graphics design and the quality of your livery the better and longer lasting the impression you make.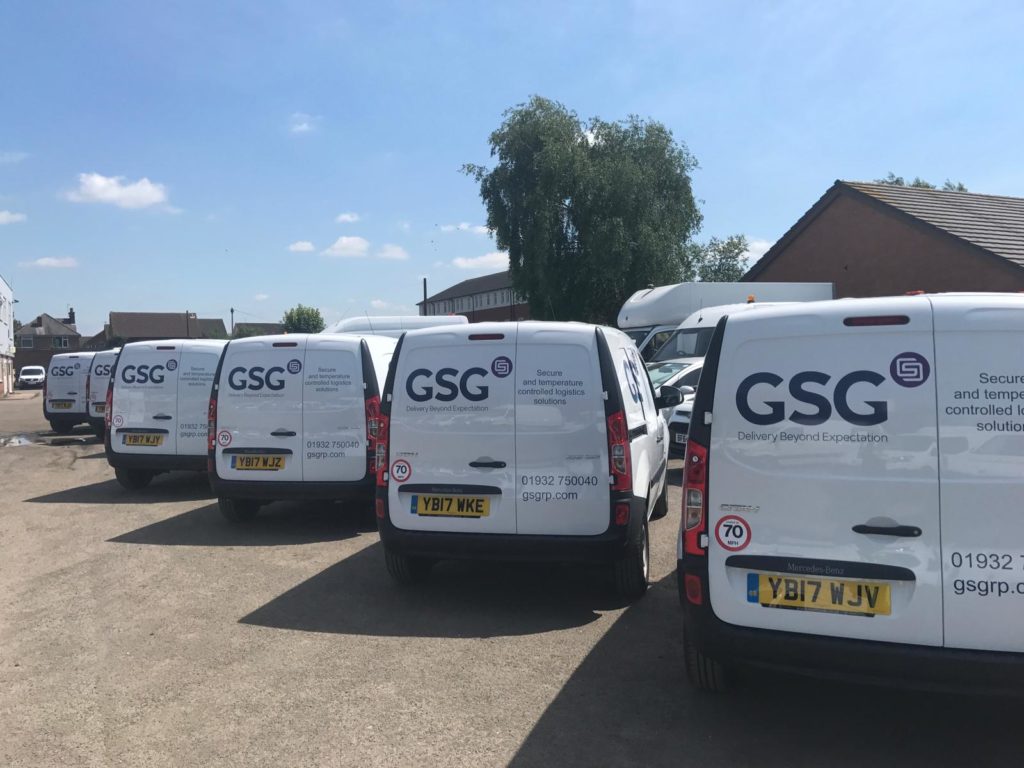 More bang for your buck
Professionally applied vehicle graphics by CVA will last for years. For a one-off cost your business will receive constant exposure. Now compare the cost of a van wrap to other forms of advertising.
Let's say your vehicle graphics design lasts for five years. How many times will your van and logo be seen by customers over those five years? Now imagine advertising on Google, social media or on the radio and paying the same amount. How many people will see or hear your ad? There's no comparison.
Getting the word out
You'll probably focus most of your advertising on Leicester. And maybe the rest of the midlands. As a local company it makes sense. But it does limit the exposure your company receives.
But a van wrap adds a new dimension to your marketing. Wherever your van goes your advertising goes with it. This puts your company name and branding in front of a whole new pool of customers. Getting that kind of exposure with other advertising methods can cost a fortune.
And a final bonus…
Another way your vehicle graphics design can boost your business is by saving you money. Not just on advertising but on the maintenance and upkeep of your van. You've paid a lot of money for your vans and you need to take care of them. Which can be easier said than done.
By their nature work vehicles attract scratches. Scrapes are more or less unavoidable. The British weather takes its toll too. A vans bodywork and paint job can take a real pounding. As can your bank balance when you're constantly having to get scratches removed or paint touched up.
But your vinyl van wrap not only looks great and sells your business. It also protects your van from minor scratches and damage cause by weather and debris. The vinyl forms a protective layer and keeps the paintwork beneath in pristine condition. Saving you money on maintenance. It also protects the resale value of the vehicle.
Quick tips on getting the most from your vehicle graphics design
Don't overdo it. Sometimes less is really more. Don't lose the impact of your name, phone number and web address by overloading your vehicle graphics design with too much detail.
Use bright colours – your graphics need to make an immediate impact.
Use big lettering. Your graphics need to be clear at distance.
Think about the bigger picture. How will the doors and windows impact on your design? Are you using all the available space effectively? Does your vehicle graphics design tell the story you want to get across to your customers?
To give your company's van or car a makeover call CVA on 01455 372 007. CVA are the leading supplier of vehicle graphics design in Leicester.